Serving Peterborough and Area Since 1988
Medically Trained… Naturally Focused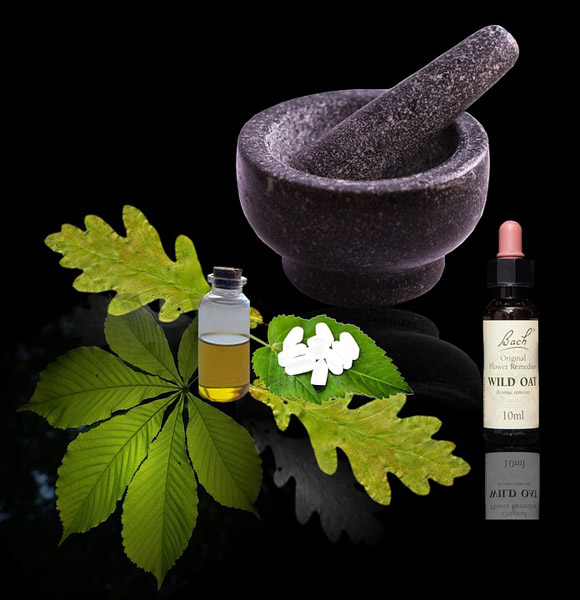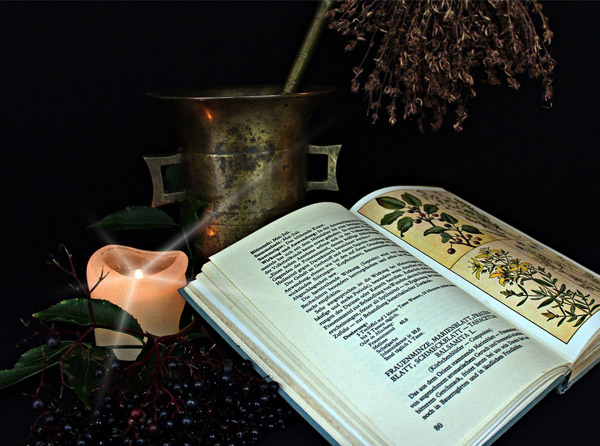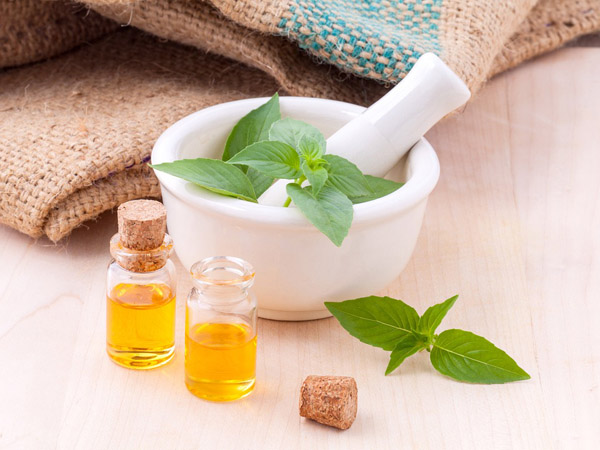 Welcome to Jackson Creek Natural Health Care Centre's website. It is our hope that these pages will provide you with some useful information about our centre, practitioners, and therapeutic and diagnostic services. At Jackson Creek Natural Health Care Centre, the focus is on the individual. We recognize that each of us experience ill-health in our own individual way. Regardless of the medical diagnosis, if there is one, none of us experience our disease in exactly the same way. Our individual experience and expression of disease provide the key to an individually tailored treatment protocol designed to get at the root cause of the problem. We provide friendly, professional health care while providing the very best in natural medicines. We also provide educational services such as seminars, in-house internships, and other resources. For more information, please contact us.
We are a natural health centre serving the community in Peterborough, ON. Our naturopaths will use their extensive knowledge of natural health care methods to get you back in good health. Whether you would benefit most from nutritional counseling, homeopathy, botanical medicine, acupuncture, or a combination of services, we can help you feel better while preventing further health issues.
First-Class Natural Health
Our naturopaths believe that natural health is about more than simply patching symptoms. We will accurately diagnose your issue to get to the root of the problem and treat you from the inside out. Our natural health clinic is fully equipped to support your path to health and wellness.
Speak To A Naturopath
Be of sound body, mind, and spirit with help from Jackson Creek Natural Health Care Centre. Our naturopaths will go above and beyond to ensure that you are comfortable and supported in the healing process. We pride ourselves on one-on-one service, reasonable rates, and quality treatments. Give us a call to schedule an appointment or to learn more about our naturopathy clinic .